Professional Stump Grinding Service
Removal of stumps, bushes and small trees
* Free Estimates * Insured * Commercial/Residential
      DO YOU HAVE …
                  Stumps ???
                         Bushes ???
                                  Small Trees ???
                                                THAT YOU NEED REMOVED ???
 WHO YA GONNA CALL?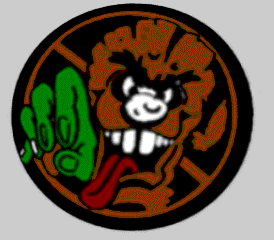 PROMPT & RESPONSIBLE
Get them out the inexpensive way !
MOST STUMPS: $ 20 – $ 40
Don't mow around them anymore !
Call … (414) 423-4184 for a FREE ESTIMATE from the Stump Buster!
CUSTOMER SATISFACTION GUARANTEED !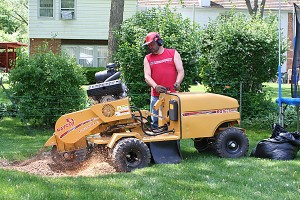 Stump Buster
Our Portable Grinder…fits any job…big or small!
Stump Grinding, Tree Removal and Lawn Services, located in Greendale, Wisconsin. Serving Milwaukee, Greenfield, West Alis, West Milwaukee, Franklin, Hales Corners, Oak Creek, Cudahy, South Milwaukee, St. Francis, New Berlin, Muskego, and beyond!